Photo album template is a source of keeping pleasant moments save in our lives. Different types of photo albums are prepared by people according to their liking. Photo album saves your pictures and photographs and remind you your passing moments of life. You can prepare photo album with help of photo album template that has been designed by us. We created this template in MS Word 2007 that's why it is very easy to edit it according to personal requirements. This photo album template has been designed as kid's photo album but you can make it as wedding photo album, personal photo album or school college photo album etc.
The best way to use photo album template is to view its preview and then look upon your requirements. Once you are clear about your needs and requirements about this template, you can click on download button which is provided underneath of this template's image. Once file is downloaded, you can recheck it base on new changes which you are willing to insert. These changes can be vital and make effect on the outlook of this template. Therefore, make sure these changes are inevitable and a "must to do" thing. Once your changes are completed, you can use this template and can click on print button. It is advisable to check print setting before taking print.
Click on downloading link to access this template. A picture preview of photo album template has also been given here.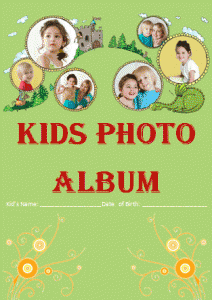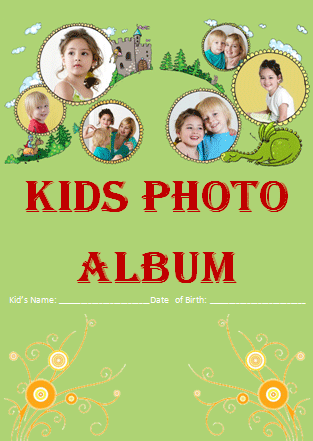 Download: Photo Album Template