A thank you card template can be sent for any reason to any person like thanking for gift, thanking for help, thanking for attending party etc. A thank you car will contain true wording of sender for the recipient and a beautiful design either made with real flower pictures or clip art  To give you an idea about design of thank you card, you are provided with a thank you card template. We have prepared this thank you card template in MS Word 2007. You can customize this thank you card template according to your needs by changing its pictures and text that you like. Here is a preview of this thank you card template.
The best way to use this thank you card template is to view its preview and then look upon your requirements. Once you are clear about your needs and requirements about this template, you can click on download button which is provided underneath of this thank you card template's image. Once file is downloaded, you can recheck it base on new changes which you are willing to insert. These changes can be vital and make effect on the outlook of this template. Therefore, make sure these changes are inevitable and a "must to do" thing. Once your changes are completed, you can use this template and can click on print button. It is advisable to check print setting before taking print.
Please spare few moments from your busy schedule and have a view of our created Thank You Card Template. Please find below a prompt link to download this great template totally free.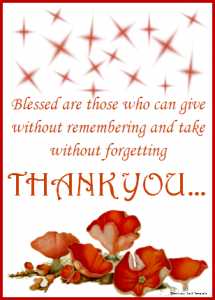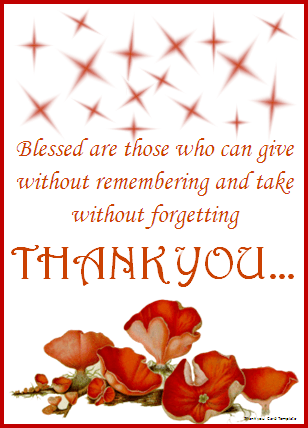 Download: Thank You Card Template