A voucher template is an important and critical element of business day to day transactions. Vouchers, with different kinds, are prepared to record every expense with relation to its nature. For instance, if you are going to record marketing related expense, then marketing voucher would be your first choice. We understand your need of professional vouchers and that is the reason, we are providing your our Voucher Template. This voucher template has been created in MS Word 2007. You can feel enough comfort while using it since it is easily editable.
The best way to use voucher template is to view its preview and then look upon your requirements. Once you are clear about your needs and requirements about this template, you can click on download button which is provided underneath of this template's image. Once file is downloaded, you can recheck it base on new changes which you are willing to insert. These changes can be vital and make effect on the outlook of this template. Therefore, make sure these changes are inevitable and a "must to do" thing. Once your changes are completed, you can use this template and can click on print button. It is advisable to check print setting before taking print.
A snapshot of voucher template has been given her for your convenience. Click on downloading link to access our voucher template.
---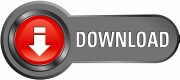 ---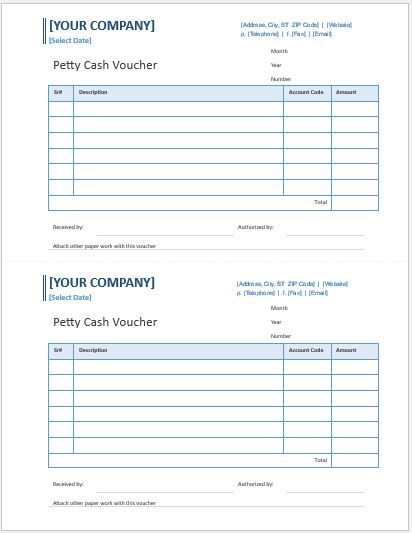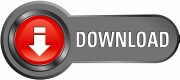 ---