Starting any project with proper financial plan template will draw better results than a project started without proper financial planning. A financial plan will include lots of proposed financial statements like income statement, cash flow statement, balance sheet, estimated expenditures etc. Here we present a financial plan template to show you detailed outlines of a financial plan. This financial plan template has been created in MS Word 2007. We have created this financial template on two pages; first one is its title page and the next one contains outlines of the plan.
The best way to use free financial planner template is to view its preview and then look upon your requirements. Once you are clear about your needs and requirements about this template, you can click on download button which is provided underneath of this template's image. Once file is downloaded, you can recheck it base on new changes which you are willing to insert. These changes can be vital and make effect on the outlook of this template. Therefore, make sure these changes are inevitable and a "must to do" thing. Once your changes are completed, you can use this template and can click on print button. It is advisable to check print setting before taking print.
Here is a preview of title page of this freely downloadable financial plan template. Click on the download button to use this financial plan template.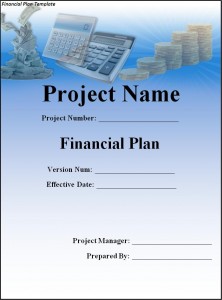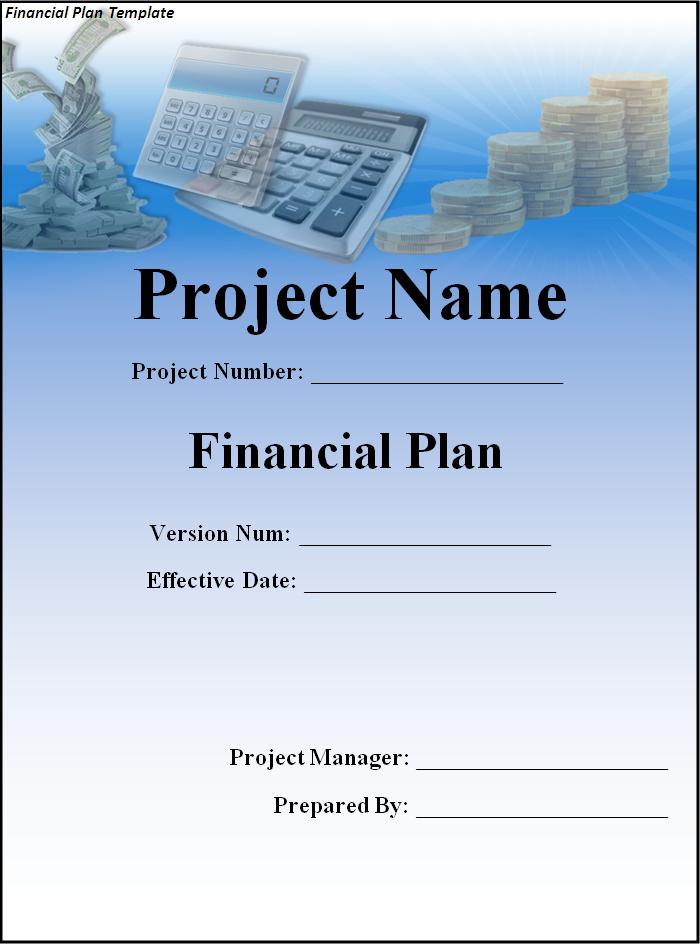 Download: Financial Plan Template